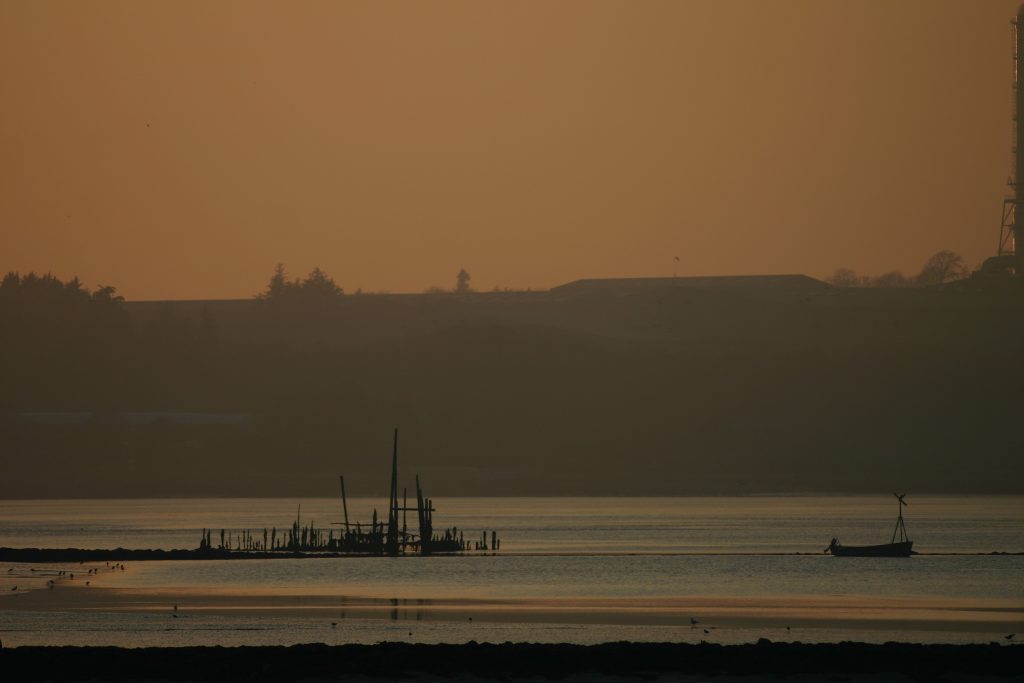 My page is about the harbour, encouraging people to visit the harbour, stay in the harbour, eat in the harbour. Anything I can do to assist my community to develop and grow and become sustainable. Here's some links you might find useful.
If you want up to date information about whats happening in Waterford you have to visit Waterford in your Pocket.  Up to the minute news and events guaranteed.
A useful way of travelling across the harbour is the scenic Passage East Ferry
Activities you might like to try
Visit the Waterford Greenway for some brilliant walks and cycling
Sea Kayaking with Mick at Sea Paddling adventures on the Copper Coast
Walking tour of the Comeraghs with Muddy Boots Walking tours
River cruise from Waterford city with Suir River Crusises
Go Seaweed foraging with our good friend Marie Power aka the Sea Gardner
Experience birds of prey up close and personal with Hawkeye Falconry
For other walking options in the county click here
Or perhaps take a trip along our beautiful coastal drive from Tramore to Dungarvan and call to the Copper Coast visitor centre
One of our popular heritage walks.  Photo ©John O'Sullivan
Pubs for food and entertainment
Some great pub grub and regular entertainment at Jack Meades Pub
Evening meals from Cheekpoints oldest pub McAlpins Suir Inn
Friendly atmosphere and good craic at the Saratoga bar in Woodstown
Many other bars and food available in Passage and Dunmore East
For any snacks or supplies, Ben Powers Shop at the Cross Roads Cheekpoint.
Heritage ramble from Jack Meades, looking at Agricultural heritage.
Photo courtesy of ©John O'Sullivan 
Accommodation
Our friends Berna and Leonard offer a beautiful country retreat via Air BnB in Faithlegg
Samuels Heritage is B&B accommodation on the Dunmore road
For a secluded beach within easy reach of our area and the city why not try Brendan and Jean's Coach House self catering option
Faithlegg House Hotel provides accommodation ranging from the sumptuous to the self catering
Foxmount country farm house accommodation
Dunbrody House Hotel via Passage East Car Ferry
Ben Power offers holiday accommodation above the local shop
For other accommodation options the Bord Failte Website contains many options
Andrew leading a tour from Faithlegg House exploring it's early Norman history
If you are coming to Tramore check out Tramore Tourism. For more general information on visiting the area here are sites for Waterford and Dunmore East
Click the links for information on visiting New Ross…Or SW Wexford