We completed our Mayday Mile event – Cheekpoint to Dunmore by Cliff and Shore – in aid of our local RNLI station at Dunmore East on Sunday, May 22nd, 2022.
Although the day dawned overcast and damp by 11 am the cloud was lifting and the walk proceeded in a fresh SW breeze but an increasingly sunny and pleasant day. The aim, of course, was to raise funds for the local lifeboat by the end of the evening we had gone past the €1000 mark which was really something.
Thanks to everyone who supported us on the way to everyone who donated. Big thank you to Carol McGeary for the technical support. To David Carroll for such great research and the Geoff Harris of WLR FM for a welcome interview to promote the walk and the fundraiser. And of course, the team who made the day happen. Remember, the Mayday Mile continues for the rest of the month and many of our teammates at Team Dunmore East RNLI would still appreciate your support. Oh and we will still have one further blog to celebrate the lifeboat this coming Friday.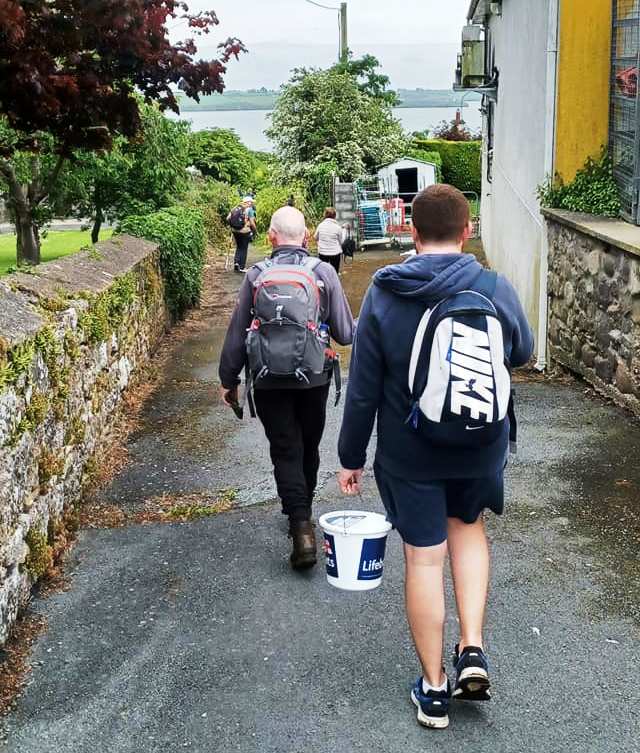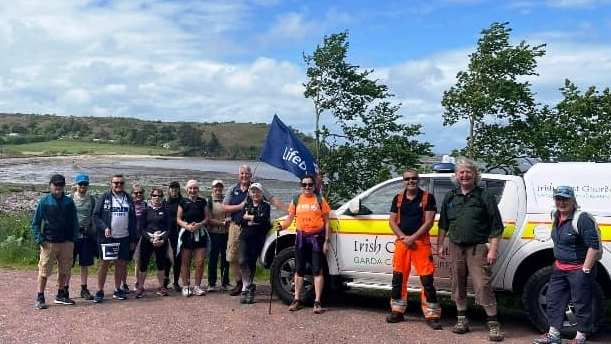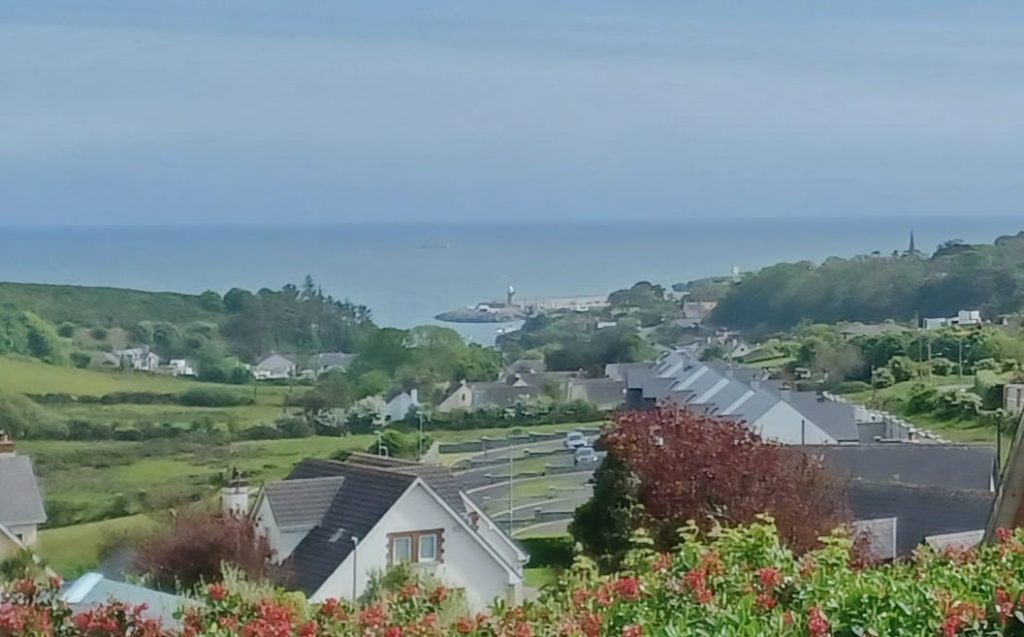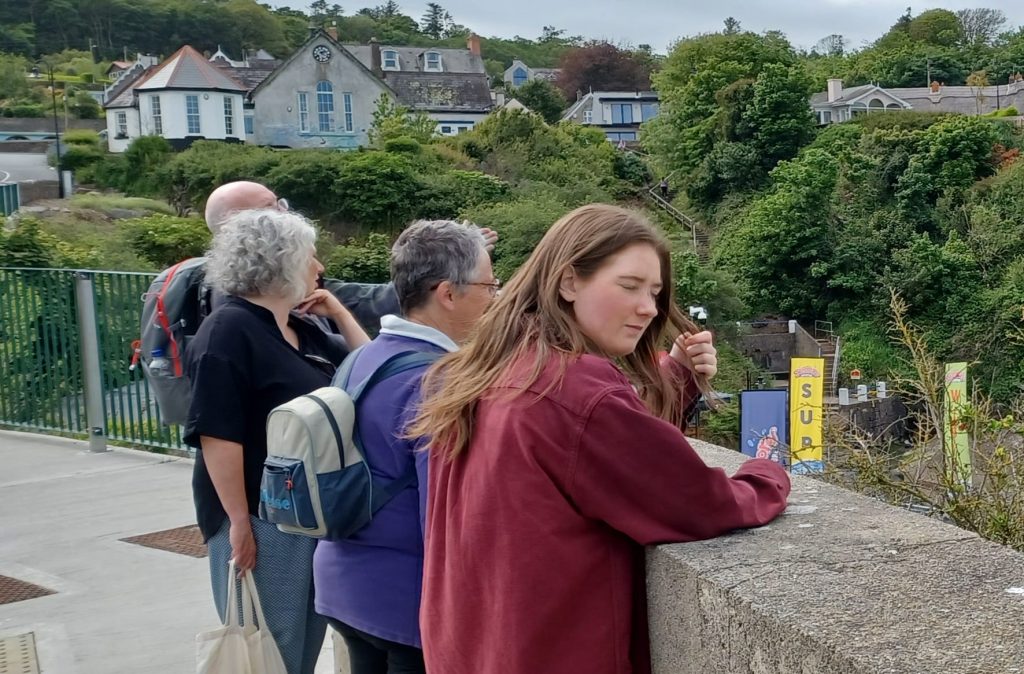 Will we do it again next year? Watch this space! Oh and please remember you can still donate to Team Dunmore East throughout May and into the first week of June.